Share Bible Study
Categories: Evangelism, Discipleship

Share is designed to lead you to become fishers of men through reaching others with the good news of Jesus. You can download the Share Bible Study or request to receive a print version by emailing training@josiahventure.com. Along with the study we've created a free companion mobile app for iPhone and Android that you can download now.
Share Bible Study - 5 Lesson Version

Learn key principles for how to share the gospel in an effective way.
Share Plus Bible Study - 6 Lesson Version

Expand your gospel sharing potential by engaging with a wide range of relationships.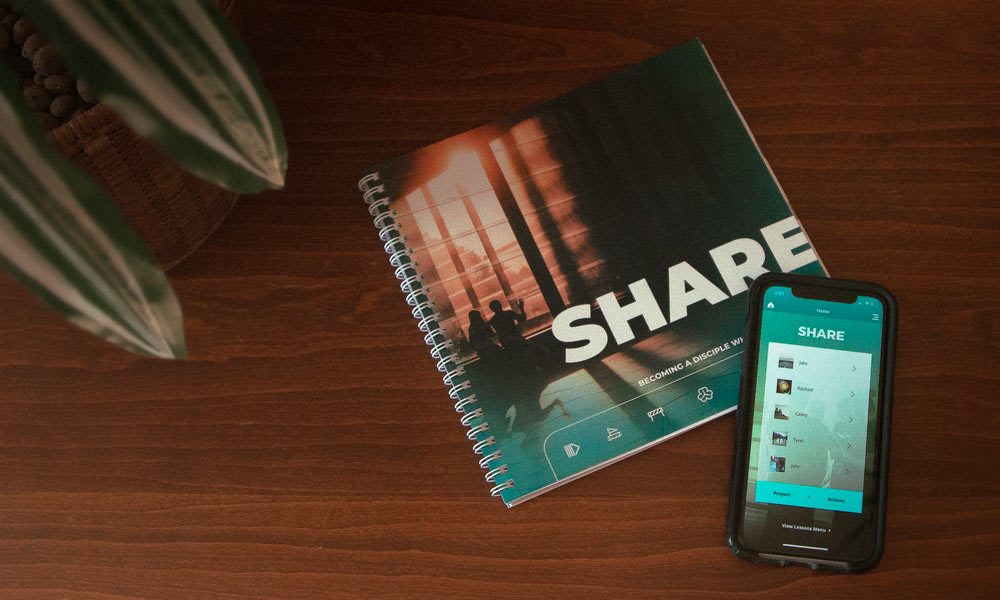 The Share app will help you quickly reference the core teachings of the Bible study and help you keep up with the people you are sharing Jesus with regularly. No data from the app is loaded into cloud servers so that you can use it in a completely private way. It also has features that expand to a wider range of your relationships by switching on the 6 lesson version. It also has custom translated versions in 15 different languages. Download it and get started sharing more of Jesus today!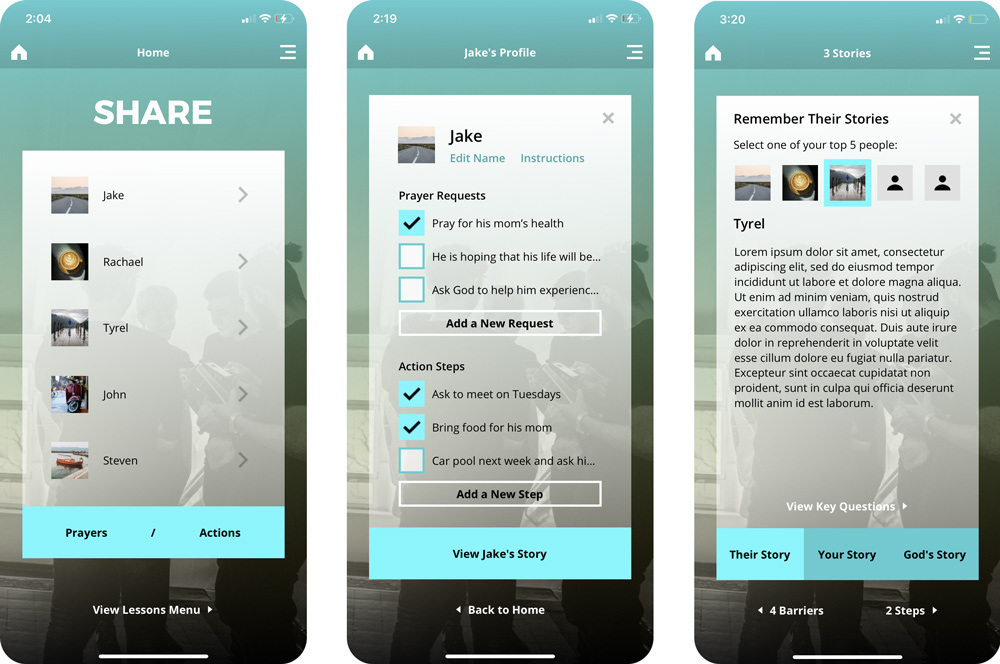 Try the Mobile App Today for Free!
Download or Request the Bible Study!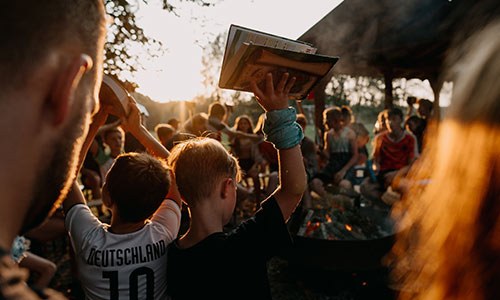 Category: Missionary Kids
Supporting Young TCKs in Transition
Focus: Ages 2-6 1. Support Healthy Attachment Focus on helping your kids feel "Safe, Seen, Soothed, Secure" - I recommend reading... View Resource
Categories: Evangelism, Discipleship
Share Bible Study
Share is designed to lead you to become fishers of men through reaching others with the good news of Jesus. You can download the... View Resource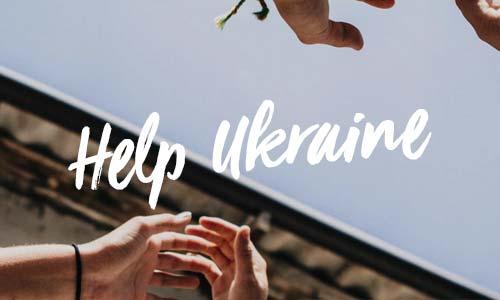 Categories: Evangelism, Discipleship
Ideas for Summer Ministry in Ukraine
Idea 1Lorem ipsum dolor sit amet, consectetur adipiscing elit, sed do eiusmod tempor incididunt ut labore et dolore magna aliqua. Ut enim ad... View Resource