Slovenia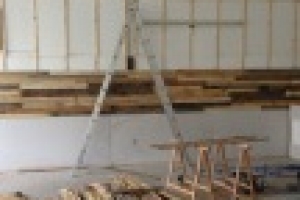 Renovation of Maribor Youth Facility
The Slovenia team is renovating a youth facility in Maribor, Slovenia. Your donation will go toward the costs of this renovation and will help build a facility where youth will encounter Jesus Christ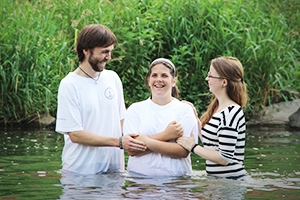 Healthy, Reproducing Churches - Slovenia
Using conferences and seminars, provide training to pastors and elders that will equip them to lead healthy, reproducing churches.
Internships - Slovenia
Provide year-long internships that combine intensive coaching with theological and Biblical training, ministry skills, and character development for 75 promising young leaders.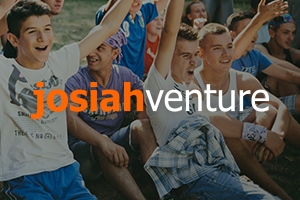 JV General Fund
Giving a general gift to Josiah Venture allows us to quickly direct funds to those programs and projects that are most needed.