Slovenia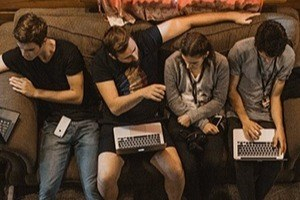 Media to Movement Slovenia
This project will be using multiple social media platforms to locate online seekers and then begin discipleship relationships. If part of reaching the next generation is going to where they are at, take a look around you next time you see a next generation person, they probably have a smart phone open and are engaging multiple people on multiple platforms. It is an ever present reality in our 21st century world.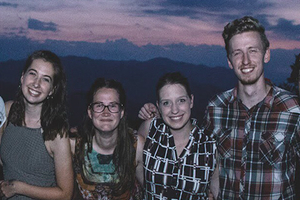 Scholarships for Slovene Volunteers
In the past couple of years God opened new doors to share the Gospel with more Slovene youth which is really exciting. Some of the volunteers are now paying for 3 camps per summer (average cost per camp is $250), which represents a great financial burden for them. All raised support will cover the expenses for Slovene volunteers to attend trainings, mission trips and camps where they share the Gospel with their peers.

The goal is to raise $5000, which will cover 20 camp scholarships.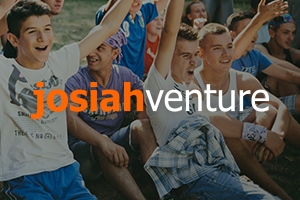 JV General Fund
Giving a general gift to Josiah Venture allows us to quickly direct funds to those programs and projects that are most needed.