Ukraine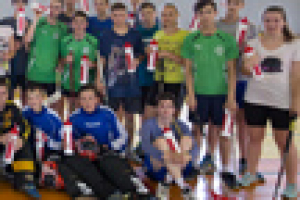 "Edge" Sports Outreach - Ukraine
Reaching youth through sports leagues based in local churches. Equipment will be used to launch new Edge teams and outfit churches with the tools they need to lead practices and prepare for tournaments. With a Bible lesson each week, many teens are hearing the Gospel and developing their athletic skills on a weekly basis.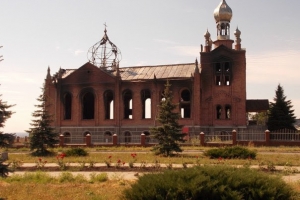 Healthy, Reproducing Churches - Ukraine
JV is partnering with a team of local Christians in bold faith to equip existing churches and to start new ones that are willing to work with the next generation in this difficult place. The JV team is taking monthly trips across the country to the areas that border the war line between Ukraine and Russia in order to bring encouragement, training, and supplies for youth leader and church development.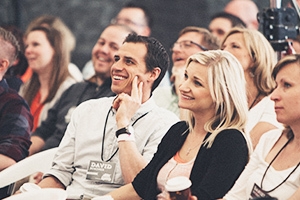 School of Leaders - Ukraine
Expand the impact of the year-long "School of Leaders" by training another 500 emerging leaders in the ministry priorities of Christ.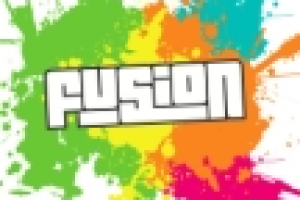 Fusion Training Resources
The outcome of this project is engaging more people in the Fusion ministry through improved web structures, more accessible resources, and enhanced tools that directly support running the ministry on local church, national, and international levels.
We are currently in the process of redesigning our Fusion web system. Four years ago, we released a Fusion web platform that had been developed specifically to include features and modules unique to the musical/organizational needs of the Fusion ministry. This website has been used widely across Europe and has been very useful to many users and Fusion choirs. However, we are in need of a redeveloped system, fixing some of the bugs and upgrading many of the features.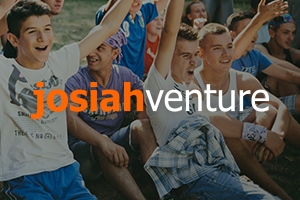 JV General Fund
Giving a general gift to Josiah Venture allows us to quickly direct funds to those programs and projects that are most needed.