Ukraine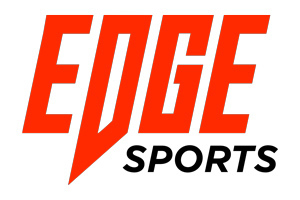 "Edge" Sports Outreach - Ukraine
Reaching youth through sports leagues based in local churches. Equipment will be used to launch new Edge teams and outfit churches with the tools they need to lead practices and prepare for tournaments. With a Bible lesson each week, many teens are hearing the Gospel and developing their athletic skills on a weekly basis.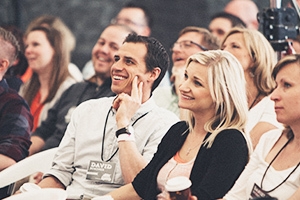 School of Leaders - Ukraine
Expand the impact of the year-long "School of Leaders" by training another 500 emerging leaders in the ministry priorities of Christ.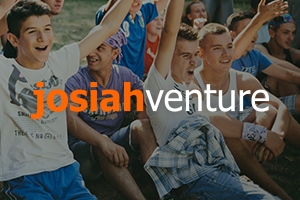 JV General Fund
Giving a general gift to Josiah Venture allows us to quickly direct funds to those programs and projects that are most needed.