Slovakia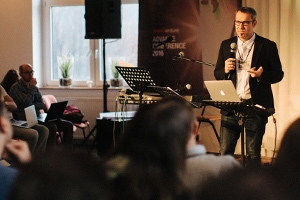 School of Leaders - Slovakia
Help expand the impact of the two-year School of Leaders Program, which desires to train 100 emerging leaders in the ministry priorities of Christ.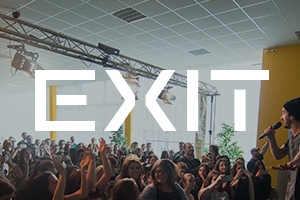 Exit 316/Tour - Slovakia
High school is a time of tough, moral choices, EXIT Tour partners with the local church and goes into schools with an American or Slovak or British rock band and national speakers to help teens learn how to avoid life-threatening mistakes and habits, with an evangelistic concert at the end of the week.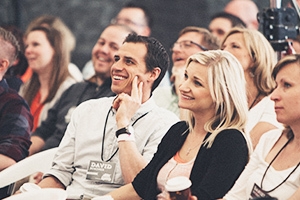 Training Conferences - Slovakia
Invest in the largest Eastern European youth conference that invites over 600 Slovak youth leaders and their teams to come together to be challenged, inspired, and motivated to give themselves to the work towards reaching the Slovak youth for Christ.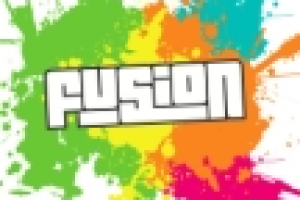 Fusion Training Resources
The outcome of this project is engaging more people in the Fusion ministry through improved web structures, more accessible resources, and enhanced tools that directly support running the ministry on local church, national, and international levels.
We are currently in the process of redesigning our Fusion web system. Four years ago, we released a Fusion web platform that had been developed specifically to include features and modules unique to the musical/organizational needs of the Fusion ministry. This website has been used widely across Europe and has been very useful to many users and Fusion choirs. However, we are in need of a redeveloped system, fixing some of the bugs and upgrading many of the features.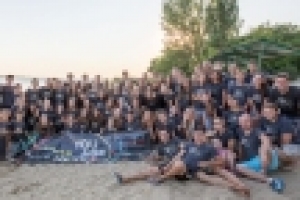 Camps - Slovakia
Nothing is better than to see how students hear and accept the gospel and then observe how the local youth group leads them to grow in a relationship with Jesus which then do the same with their friends and close people. Using conversational English as the connection point, English Camps help unbelievers connect to the local church. Along with facilitating these camps, the Camps team also trains and develops young Slovak leaders to serve as interns in these camps and in their local churches back home. Your donation will help to support our Slovak interns, send Slovak students to camp, and support national leaders.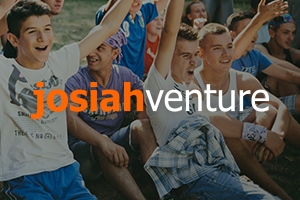 JV General Fund
Giving a general gift to Josiah Venture allows us to quickly direct funds to those programs and projects that are most needed.