Czech Republic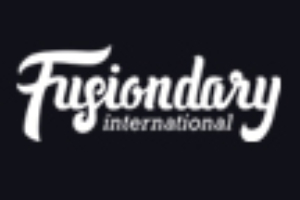 Fusiondary Travel Fund
Fusiondary 2019 ("Inspire") is right around the corner! Our last international festival took place in 2016 with 650 people from 7 countries in attendance. This year, we plan to have over 900 people from 11 countries! Each Fusion choir is preparing to travel to Vsetin, Czech Republic for a weekend full of Fusion concerts, "Inspiration Stations" prepared by each local Fusion, main talks, "Inspire Me" seminars/workshops, a mega-choir, worship, the Gospel, and more!
We try to keep all costs down so that any teenager from any country/city/neighborhood can afford to come. One enormous expense of a festival like this is the cost of travel. Each country commutes together, usually by bus, from the far reaches of Central and Eastern Europe. Would you be willing to help sponsor these teenagers as they convene for a weekend of hopefully life-changing inspiration?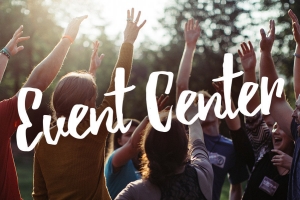 Malenovice Event Center
Plans are ready for the construction of a 600 person event center that will allow the movement of God among this region to continue to take place… Learn More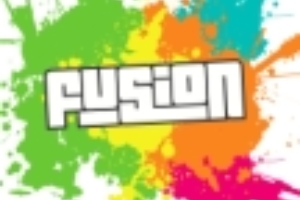 "Fusion" Music Outreach - Czech Republic
Reaching youth through rock/gospel choirs and performing arts groups based in local churches. This ministry is already reaching over 160 teens every week in the city where it was pioneered and many have already put their faith in Christ.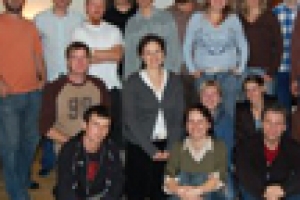 School of Leaders - Czech Republic
Expand the impact of the year long "School of Leaders" by training another 500 emerging leaders in the ministry priorities of Christ.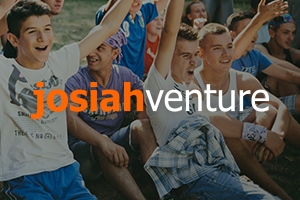 JV General Fund
Giving a general gift to Josiah Venture allows us to quickly direct funds to those programs and projects that are most needed.