Czech Republic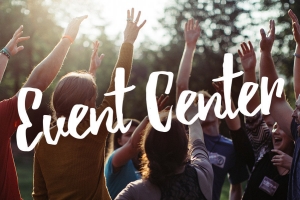 Malenovice Event Center
Plans are ready for the construction of a 600 person event center that will allow the movement of God among this region to continue to take place… Learn More
Gospel to Schools - Czech Republic
Within the Spiritual Heritage series, the Gospel to Schools department is preparing a project commemorating one of the greatest men of Czech history and world school reformation - John Amos Comenius. Our goal is to enter into a partnership with 500 schools and 200 local churches. Schools partnering in the project will participate in an interactive program presented by Christian speakers.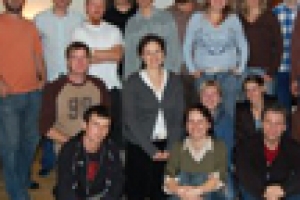 School of Leaders - Czech Republic
Expand the impact of the year long "School of Leaders" by training another 500 emerging leaders in the ministry priorities of Christ.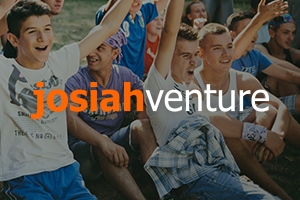 JV General Fund
Giving a general gift to Josiah Venture allows us to quickly direct funds to those programs and projects that are most needed.